Welcome to the 2017 WEF Sport Horse Auction from VDL Stud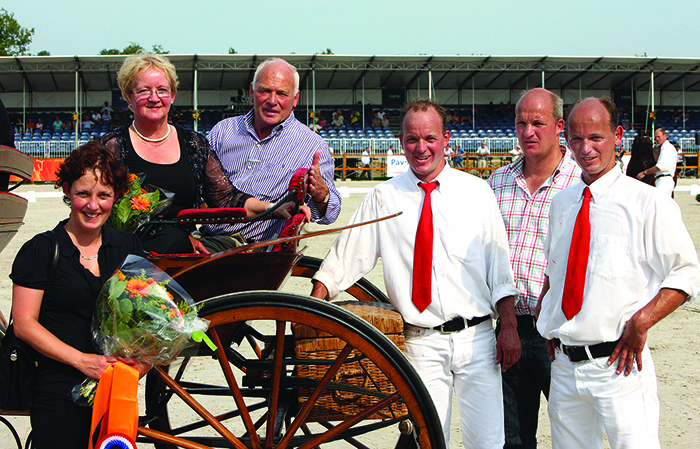 Dear Friends,
We are very proud that Equestrian Sport Productions has asked us again to provide horses for the 2018 WEF Sport Horse Auction. This means a great deal to us as WEF is one of the top horse shows in the world and a great place to showcase the quality of our horses.
Over the years VDL Stud has produced long list of great sport horses that were medal winners at Olympic Games, World Equestrian Games, European Championships and winners at Grand Prix and World Cup qualifiers.
Many of the horses sold in previous auctions are preforming great for their owners and riders at all levels. Don Vito (Dior), who is a full brother to our Grand Prix stallion Baltic VDL, was ridden by Sergio Moya but now recently sold and ridden by Ben Maher. This new combination was amazing at London Olympia show and as 8 year old horse he was one of the most successful horses overall at that top show. Farona was sold in last years auction and won the 6 year old series in Canada with her rider Daniel Coyle. Besides that, they won 3 classes at Spruce Meadows this summer. Also they placed in the Canadian Series Finals where in 6 year olds Quintin VDL placed 3th, Essedon (Foxanne JR) placed 5th and VDL Ferrari SMH placed 6th. In the 5 year olds Remmington (Glenn VDL) became 3rd and Nikita (Gina) became 8th. Several horses that were sold at the auction are already successful at Grand Prix level and a lot more will follow. At the references pages you will find a good many of the horses that were sold at previous auctions. Results don't lie and we are very proud that a lot of the riders and owners are very successful with the horses.
Wiepke and Janko van de Lageweg
VDL Stud