VDL Doha ridden by Filip de Wandel and owned by Eliza Lehrman, sold in 2019 auction.
"We have followed the WEF Sport Horse Auction since it first started just out of interest in young horses and pedigrees. It is also interesting to see them become top jumpers or hunters. I think there is always a good variety of quality young horses with less experience and some who have proven themselves at 6/7-year-old championships. Last year we purchased VDL Doha, VDL Douglas x Cardento. Eliza spotted him at the presentation where she was impressed with his power and jumping technique. I rode him through the 6-year-old classes this summer with the focus on the finals in Princeton where he jumped 3 days clear and ended up 4th. Doha is a horse with good body use over the jump and scope for the bigger classes. He is lovely to be around. We are excited for what the future will bring and will keep our eyes open for this year's collection!" – Filip de Wandel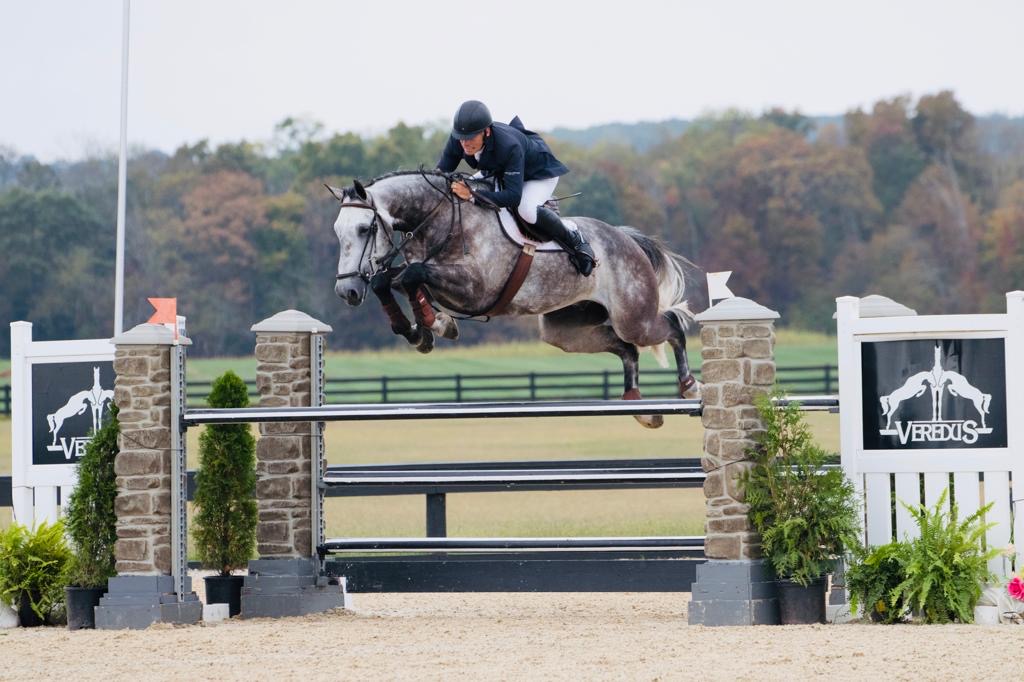 Katherine Newman and VDL Hamilia, sold in the 2018 auction.
"I like buying through the auction because it saves me time and money. Janko and his team put together an interesting group of horses that are particularly suited for the American market. Hamilia has turned out to be a wonderful horse. She has been very competitive right from the start, winning in the Green Hunters, the 3'3″ Juniors and now in the Green Hunter 3'6″ division."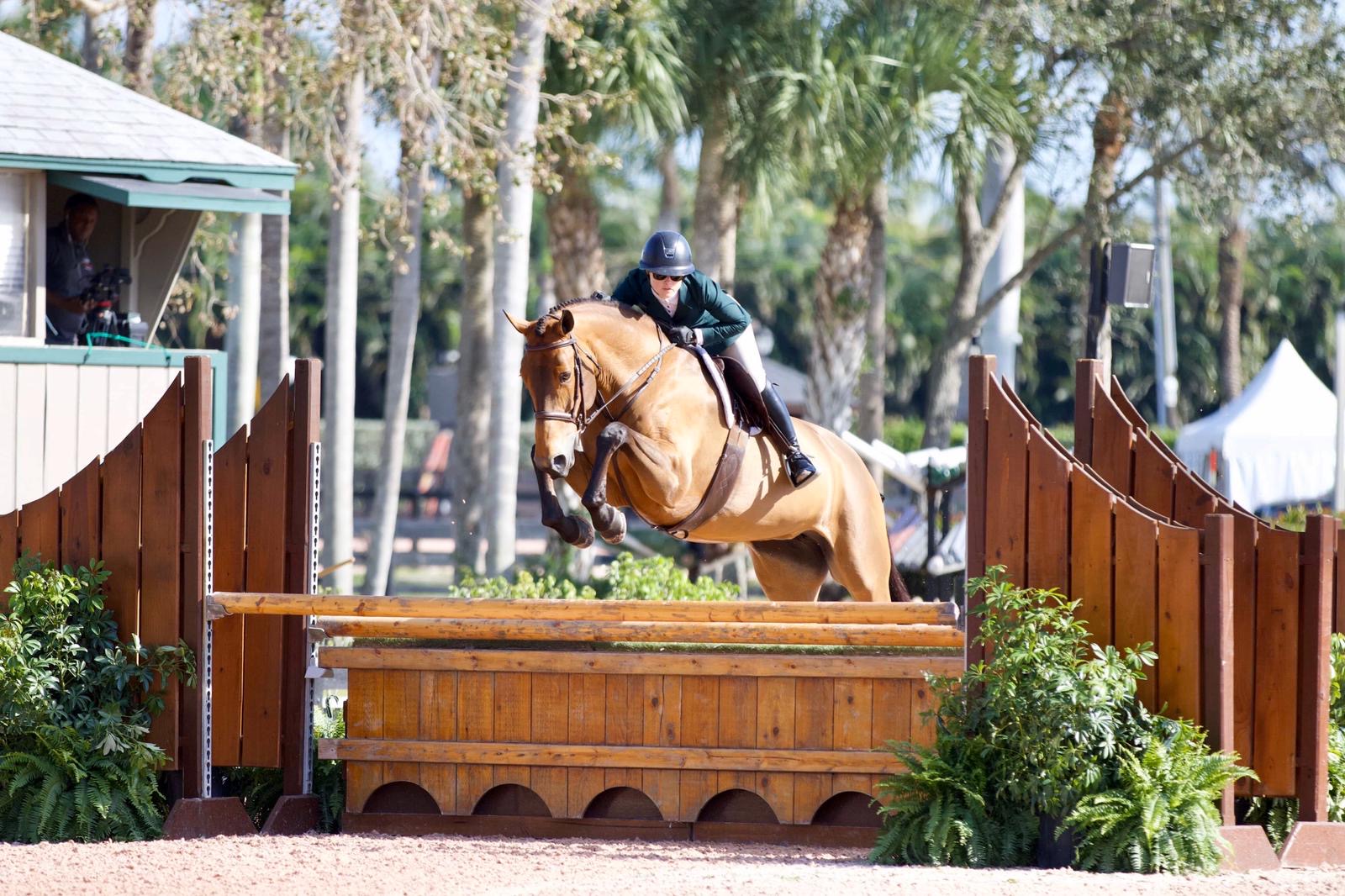 Ariel Bluman and VDL Euphoria, sold in the 2017 auction.
"The WEF Sport Horse Auction is a very nice event! I was lucky to acquire Euphoria a few years ago and she has been a dream! She really is the best and always tries so hard!" The pair have had multiple top 10 placings in 1.30-1.35m classes.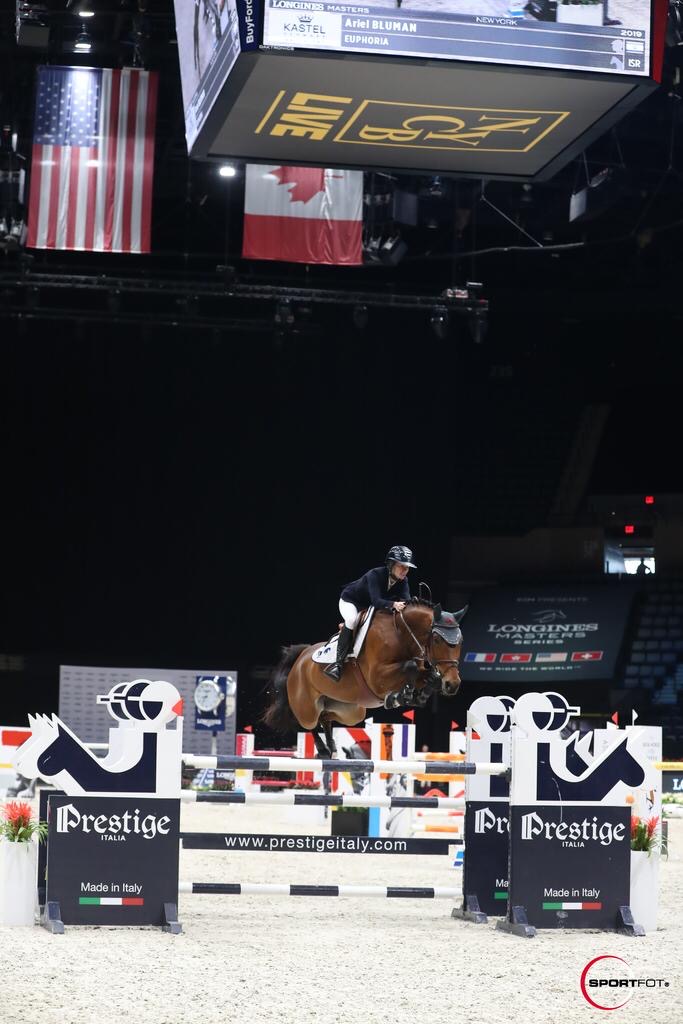 VDL Indy and Sabrina Lefebvre, sold in the 2019 auction.
VDL Indy entered the 2019 WEF Sport Horse Auction already competing in 1.20m classes and has quickly proven himself a great competitor with Sabrina in the irons, winning the Jump Canada Young Horse Series final for six-year-olds in Blainville Canada and the six-year-old Princeton Corinthian Young Jumper Championship in September 2019. Sabrina describes her latest partner, "He surprises us every time he goes in the ring. He always wants to jump clear and win!" We are excited to watch Sabrina and Indy as they continue to progress through the levels.