Welcome to the 2020 WEF Sport Horse Auction!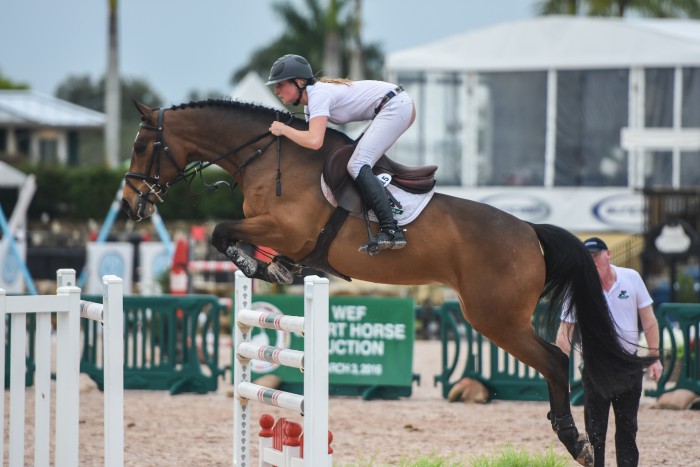 As organizers of the WEF Sport Horse Auction, we are thrilled to bring the top young sport horses from VDL Stud and 2009 KWPN Breeder of the Year to Wellington, FL, for the fourth consecutive year. Presented in an exciting auction, these progeny of numerous grand prix winners come from the finest VDL bloodlines. It is a rare opportunity to view such an array of talent in one setting, none the less, in the United States.
This auction is exemplary of our mission at Equestrian Sport Productions, LLC, to create new and innovative events for our constituents and to attract a global audience to the Palm Beach International Equestrian Center to showcase the finest of equestrian sport.
At this event you will see a group of outstanding jumping prospects from the legendary VDL Stud in the Netherlands. The available horses have been selected for their superior talent, disposition, and quality that suit the demanding market at Winter Equestrian Festival (WEF).
We invite you to this unique opportunity to view and acquire the next generation of champions and hope you join us for an exciting evening that continues to raise the bar for the equestrian market in North America.
We look forward to welcoming you all to Palm Beach International Equestrian Center on February 27, 2020, and sharing this exciting opportunity with horse enthusiasts from around the globe.
Sincerely,
Mark Bellissimo
Managing Partner of the Wellington Equestrian Partners (WEP) & CEO of Equestrian Sport Production LLC